Workato Marketo Integration
Workato's integration solutions for Marketo allows you to respond swiftly to leads. This is enabled by integration with Eventbrite, Salesforce, and a whole host of other marketing applications. Workato Features for Marketo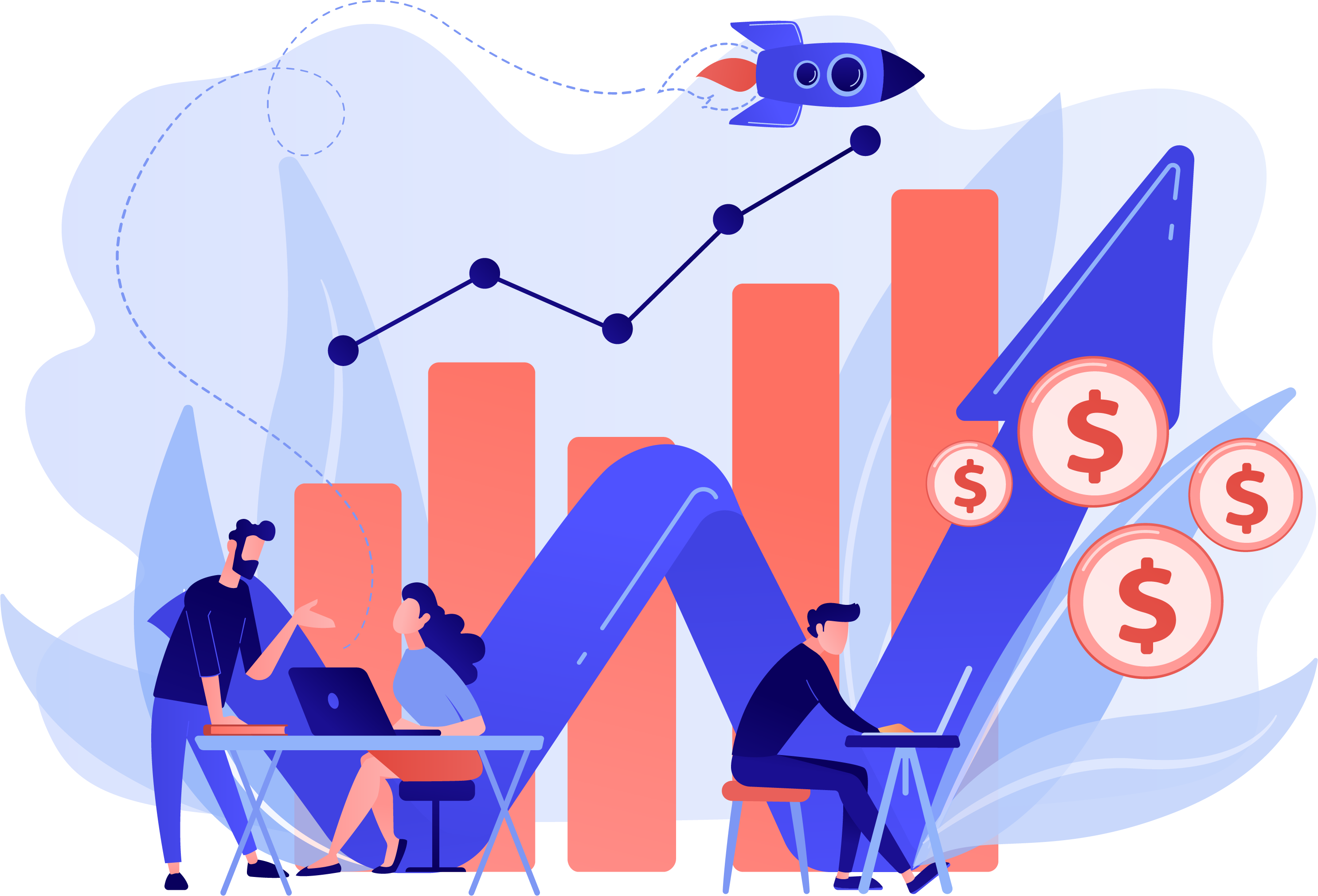 Reduce Lead Responses
Workato's custom integration allows you to connect Marketo to your CRM solutions, such as Salesforce, Oracle NetSuite or a whole host of other software. This allows your sales representatives to contact the leads immediately, instead of waiting for the marketing team to hand it over to them.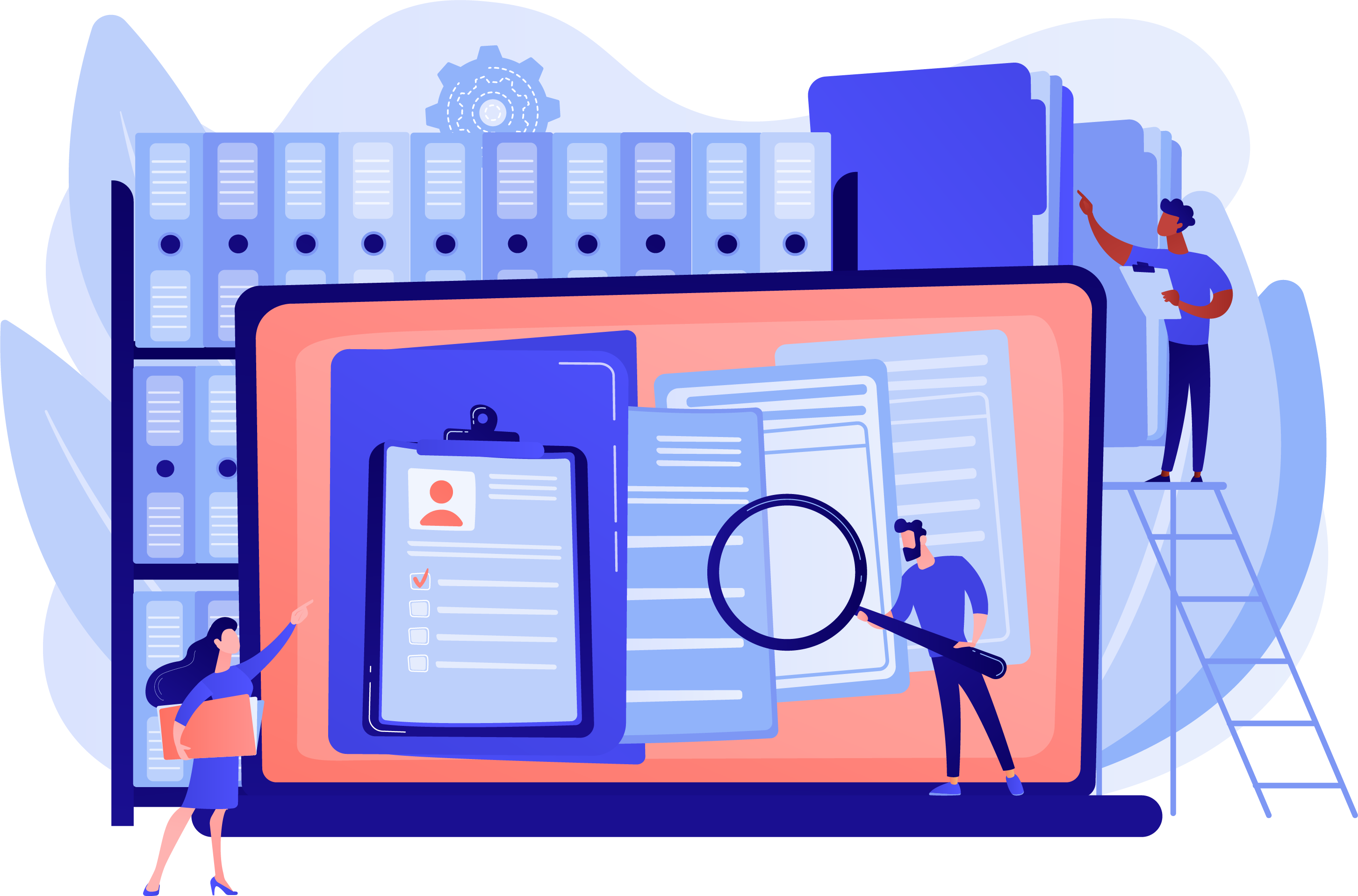 Enrich Lead Databases
It is very important for businesses to constantly enrich their data to get the latest on consumer behaviour. Workato allows you to easily enrich your data on leads by providing Marketo with integration to data applications such as Clearbit, ZoomInfo, Kickfire and a whole host of other data software.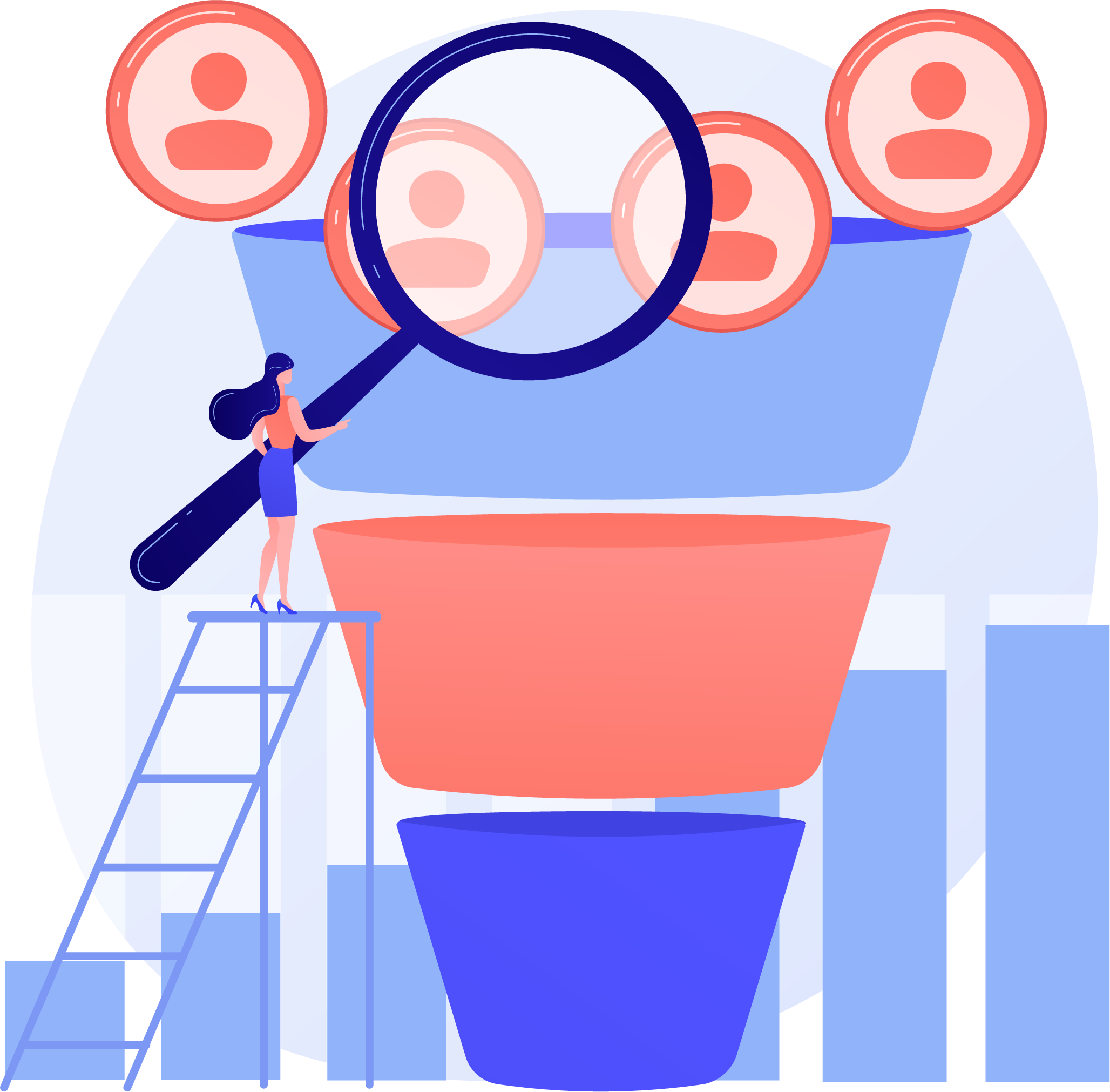 Score Your Leads
The efficiency and productivity of the marketing and sales team is greatly enhanced through lead scoring. Workato allows you to score your leads accurately by providing integration for Marketo with demand generation software such as Drift, Intercom, Eventbrite, Cvent, On24, GoToWebinar, and others.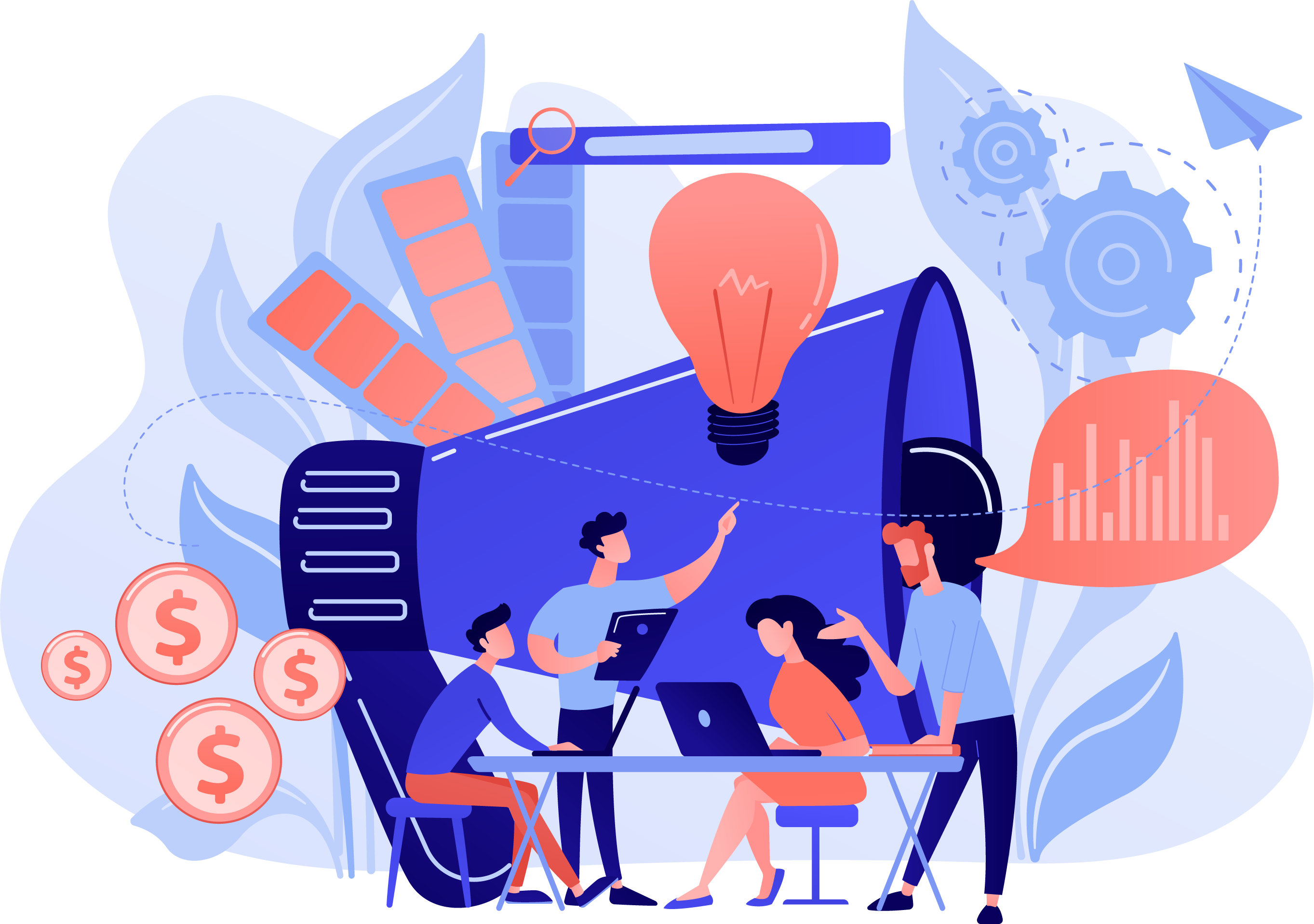 Align Sales and Marketing
Workato helps you strengthen Marketo's native integrations by allowing them be customised to your marketing and sales needs. Easily track the success of your campaign from the beginning right through to the end by customising Marketo's integrations with Salesforce, Microsoft Dynamics, SAP, Hubspot and a whole host of other applications.
Workato benefits for Marketo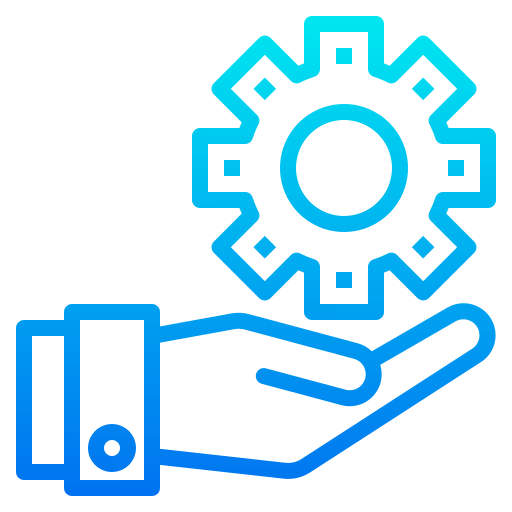 Customise your leads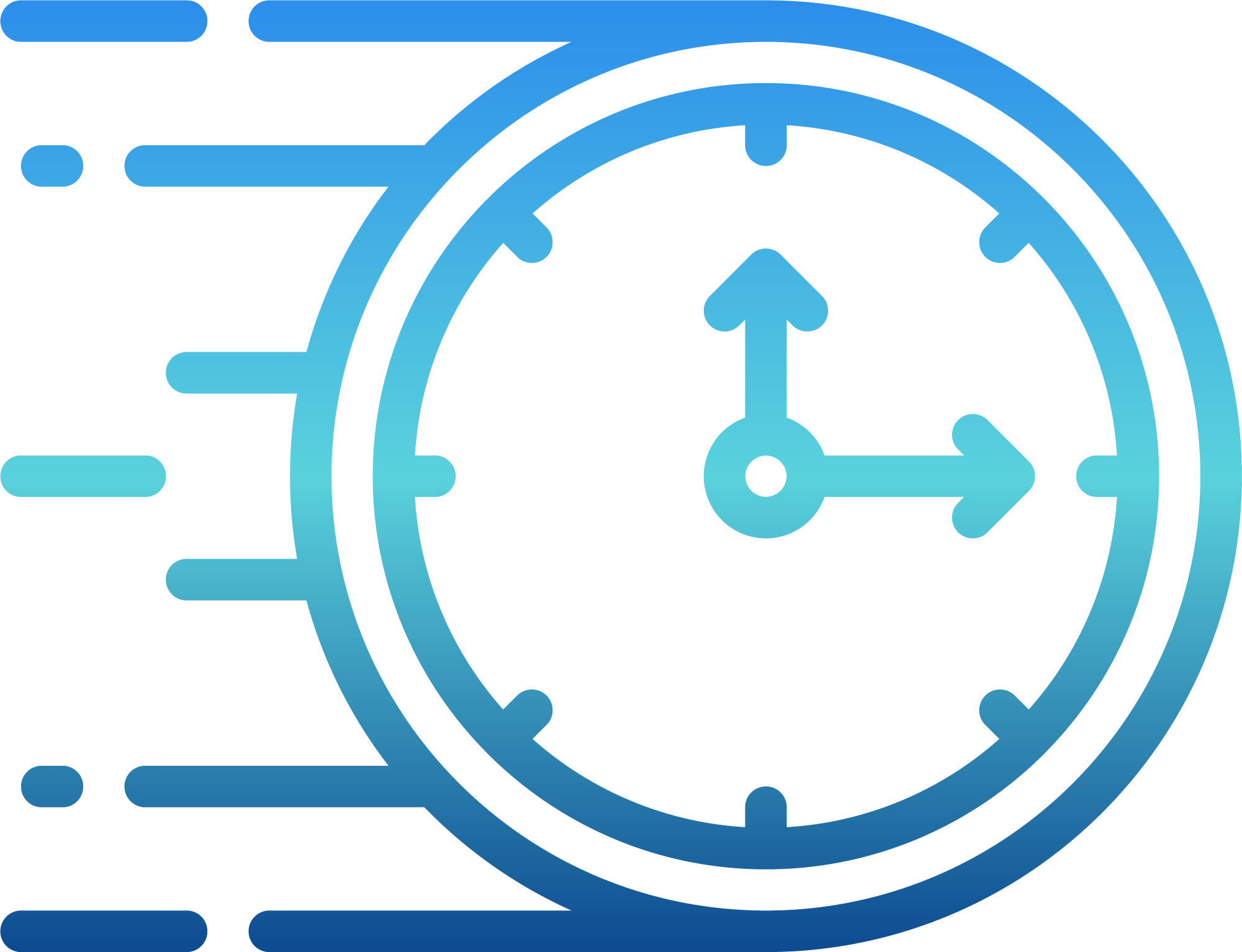 Reduce lead response time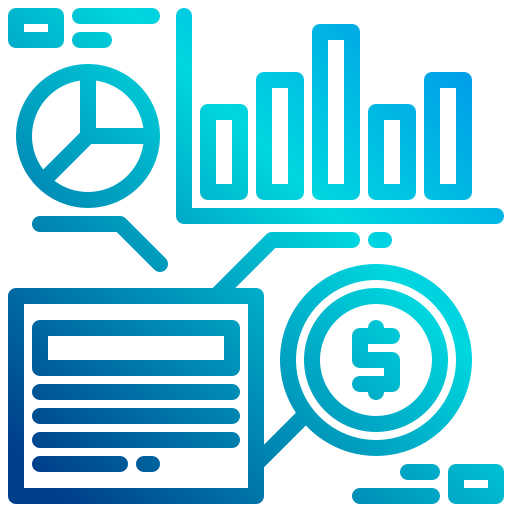 Enrich your data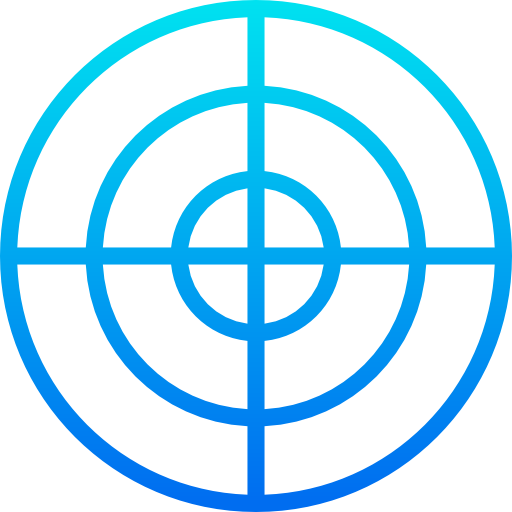 Accurate scoring of leads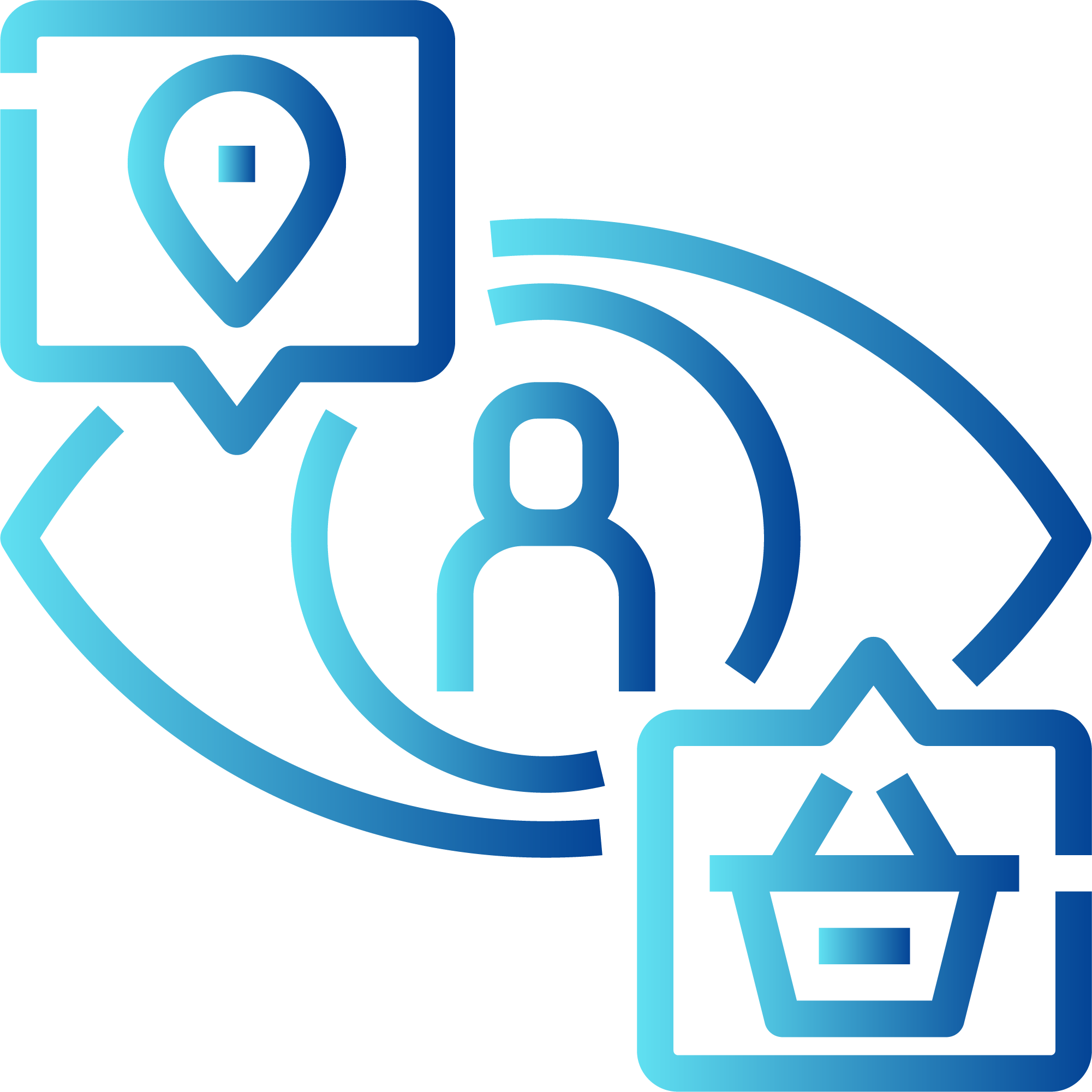 Low-code/no-code integration
Do everything in one place
Customise your Marketo integration with
Give your business the extra edge and enable automation with Workato's Marketo integration.
Salesforce Integration is available for over 1000 apps
Connect Marketo with thousands of applications – cutting across various departments including sales, marketing, finance and many more – using Workato.
Lead Generation
This form is created for lead generation.
"*" indicates required fields