Workato facilitates automation in Salesforce through its low-code/no-code integration
with solutions such as Marketo, Shopify and Hubspot.
Features:
Salesforce Integration with Workato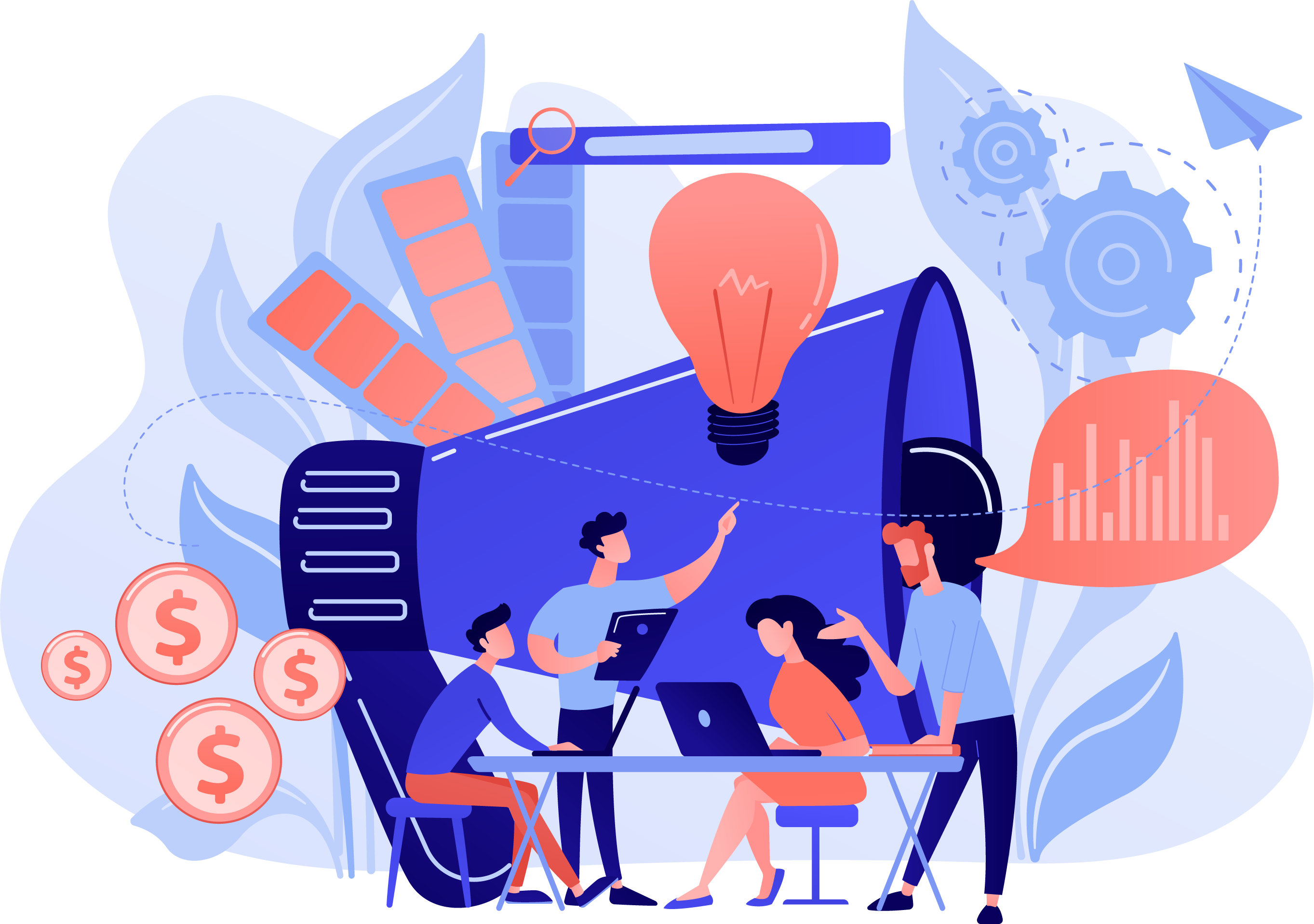 Align Sales and Marketing
Any organisation's sales and marketing departments have a symbiotic relationship. Workato helps these two by helping integrate the various solutions that may be used and then setting in motion automation that helps improve conversion rates.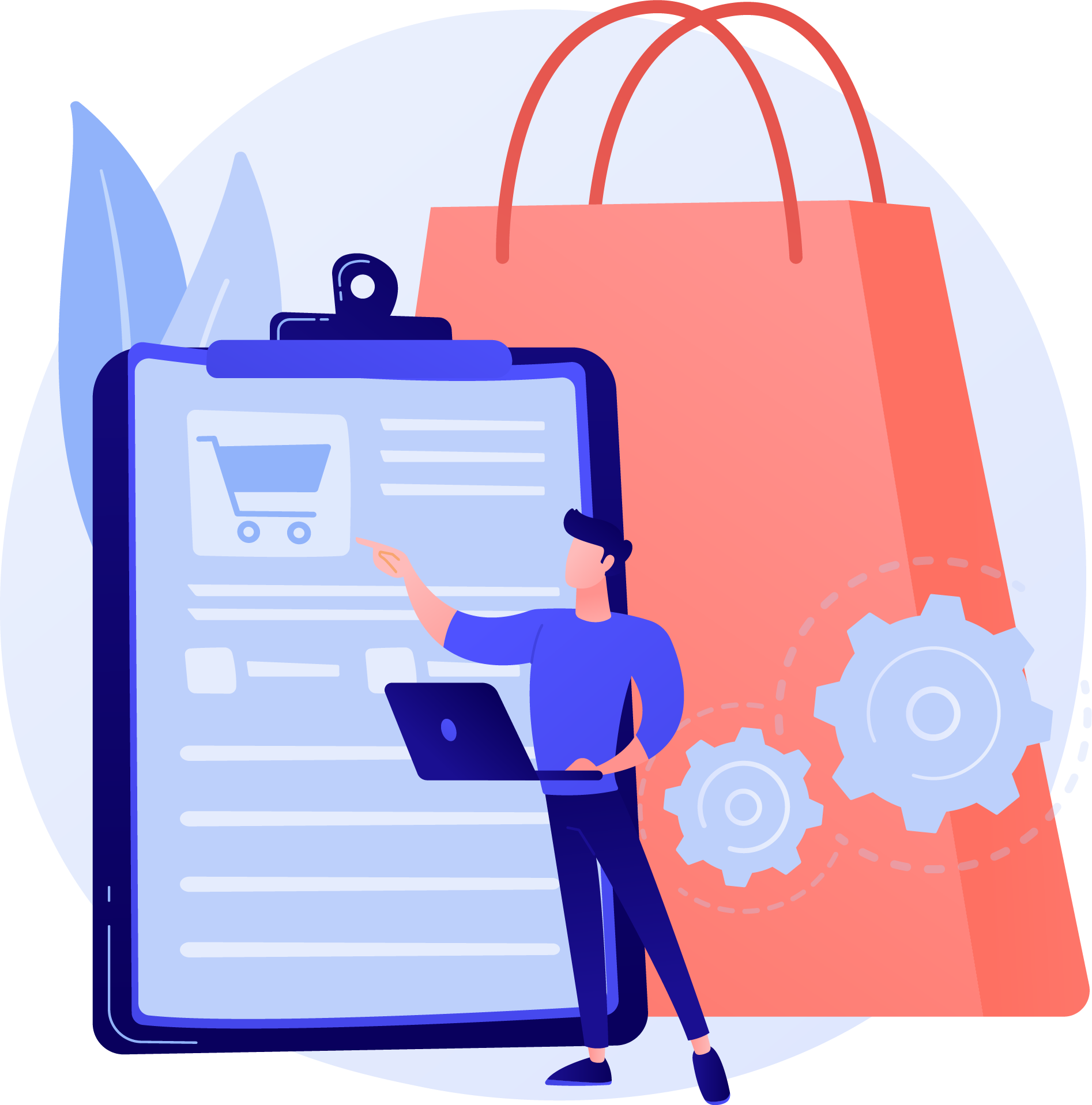 Automate Order-To-Cash
The order-to-cash process is one of the most crucial aspects in the sales journey, and automating this task ensures human errors are done away with. Integrating and automating the solutions used in the order-to-cash process prevents loss orders and processing delays.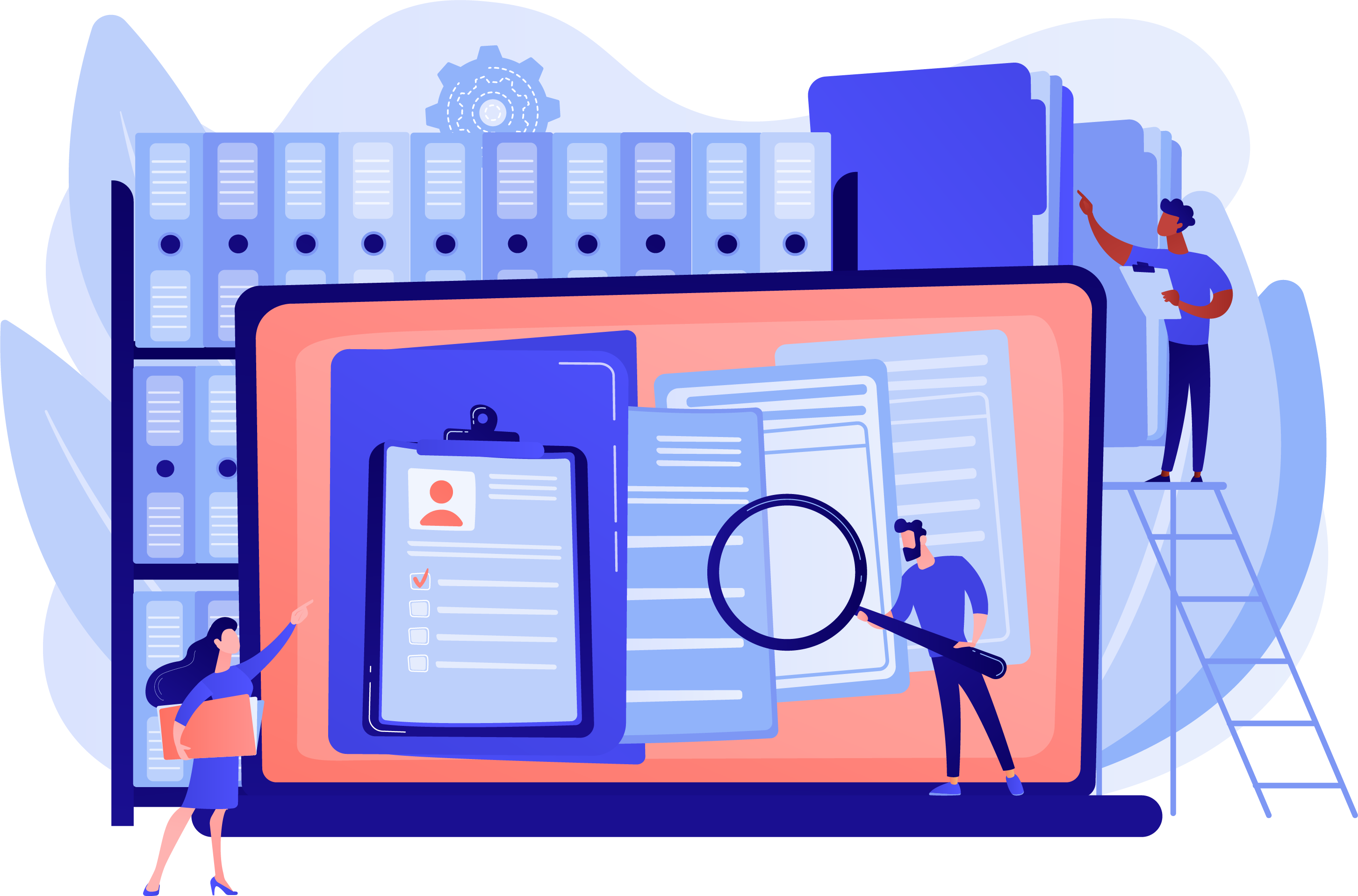 Centralise Database
Having a centralised database is of paramount importance. Syncing data to and from Salesforce with other data warehouses such as Snowflake, Amazon S3 or Redshift enables you to provide your team with a centralised database.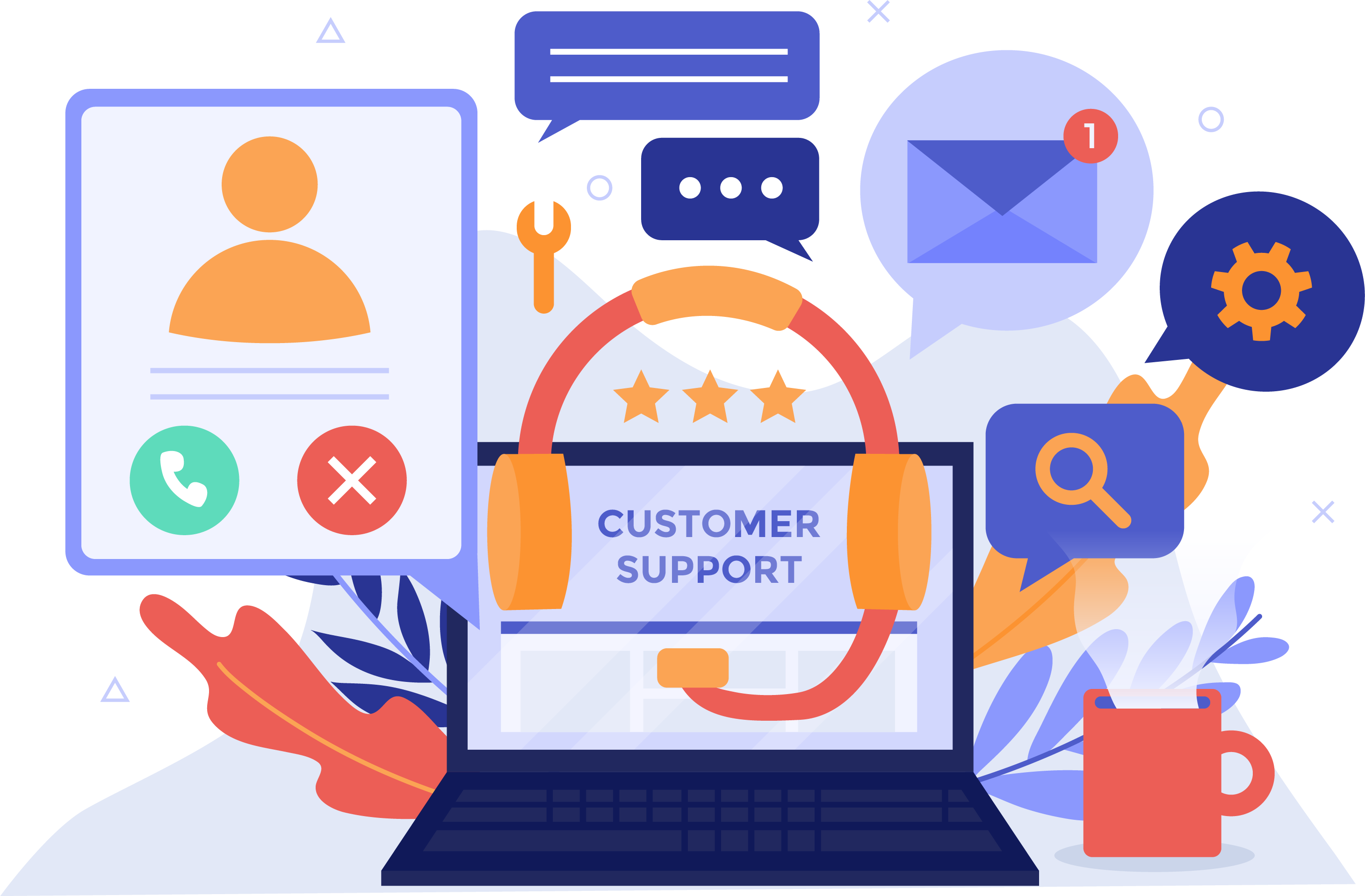 Customer Support Automation
By integrating Salesforce with ticketing and other customer support applications such as Jira and Zendesk, you are presented with a consolidated view of your customers. This also prevents churn by enabling you to resolve tickets faster.
Benefits of Salesforce CRM Automation With Workato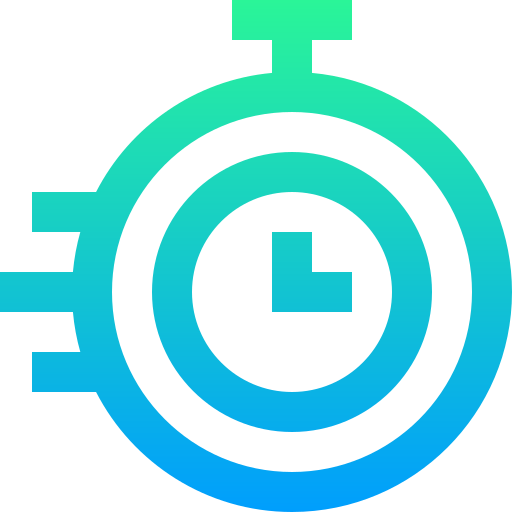 Accelerate response to leads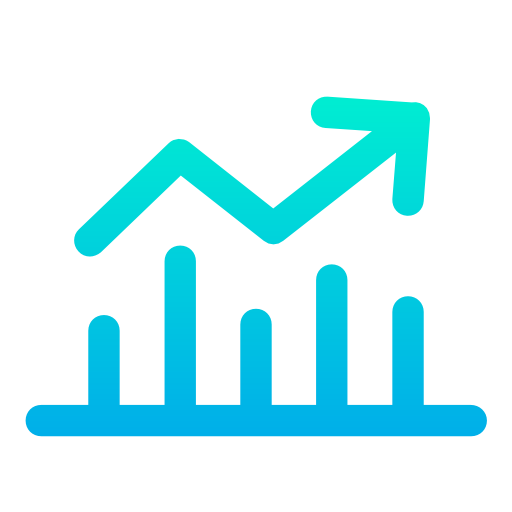 Improve efficiency and analytics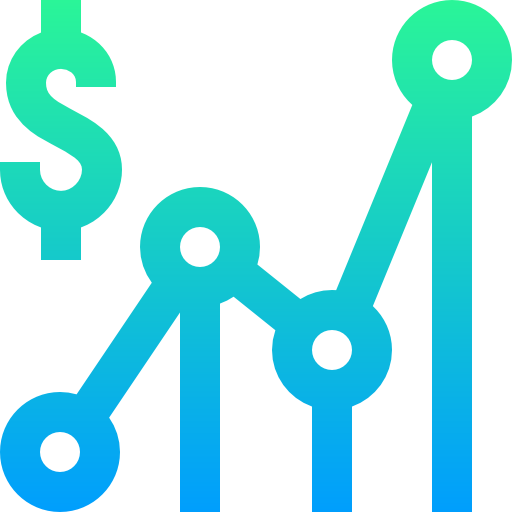 Upsell and cross-sell opportunities
Keep data in sync across all systems
Do Everything in One Place
Customise your Salesforce integration with Workato
Give your business the extra edge and enable automation with Workato's Salesforce integration.
Salesforce Integration is available for over 1000 applications
Instantly connect Salesforce with thousands of applications – cutting across various functions including sales, marketing, finance and many more – using Workato.
Why Choose PointStar Consulting?
PointStar Consulting is a leading cloud services provider in the Asia Pacific region. As a Workato Gold Partner, PointStar Consulting has helped companies in Singapore to seamlessly integrate different solutions and automate workflows across their organisation. In addition to being Workato's Gold partner, PointStar Consulting is also a 5 Star Oracle NetSuite Partner and has a regional presence in Singapore, Indonesia and Malaysia.

Lead Generation
This form is created for lead generation.
"*" indicates required fields