Oracle NetSuite Accounts Receivable
AR is a crucial component of managing cash flow. Understanding a company's cash flow and overall financial health requires accurate accounts receivable records.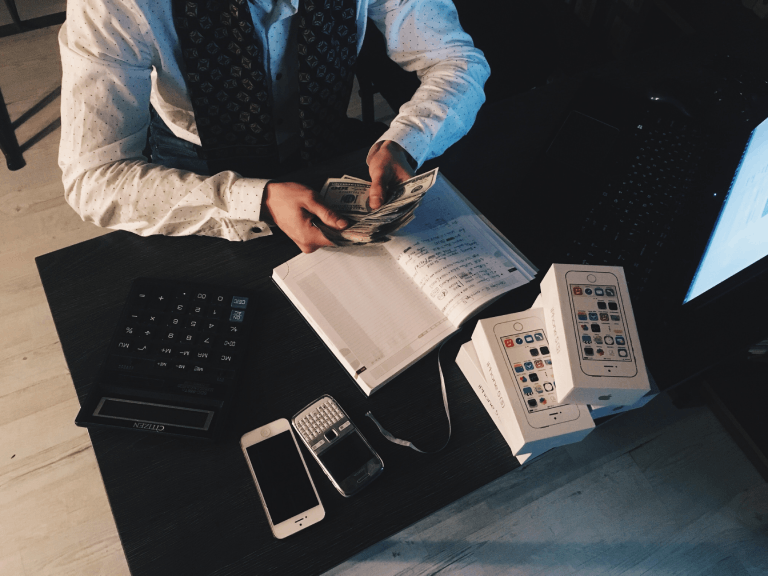 After billing, customers pay your business in accounts receivable. Non-paying customers can hurt cash flow, loan applications, and investor interest. An account receivable may lose value if a customer pays late.
Oracle NetSuite automates accounts receivable management. This speeds payments and detects declining accounts receivable cash flow, enabling companies to invoice and collect payments quickly. It shows accounting teams what's happening and what needs their attention. Oracle NetSuite improves AR productivity, centralisation, and flexibility. Configurable dashboards show KPIs and purchase orders. This aids the organisation and prevents late payments.
Apply For The Enterprise Development Grant (EDG) And Digitise Your Business With Oracle NetSuite Cloud ERP
Why Oracle NetSuite Accounts Receivable?
Why Choose PointStar Consulting
PointStar Consulting is an award-winning Oracle NetSuite solutions provider in the Asian region with over 14 years of experience implementing cloud ERP projects and other cloud solutions that help businesses realise the benefits of workflow automation.
For most companies, implementing a cloud enterprise resource planning (ERP) system may be their first digital transformation initiative. One common riddle concerns the decision of whether to work directly with a solutions provider such as Oracle NetSuite or to work with a partner like PointStar Consulting. Here are
4 things to consider when working with Oracle NetSuite direct vs partner.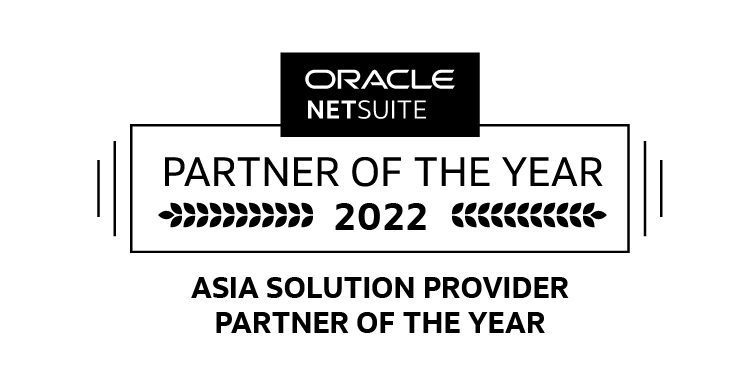 Talk to Our Oracle NetSuite Experts
Lead Generation
This form is created for lead generation.
"*" indicates required fields