As business grows, so does the stack, and this means the possibility of taking longer time to resolve a ticket raised by your customers. Workato's integration addresses such a problem. Connecting Zendesk with other ticketing systems like Jira or ServiceNow resolves customer issues faster than anticipated.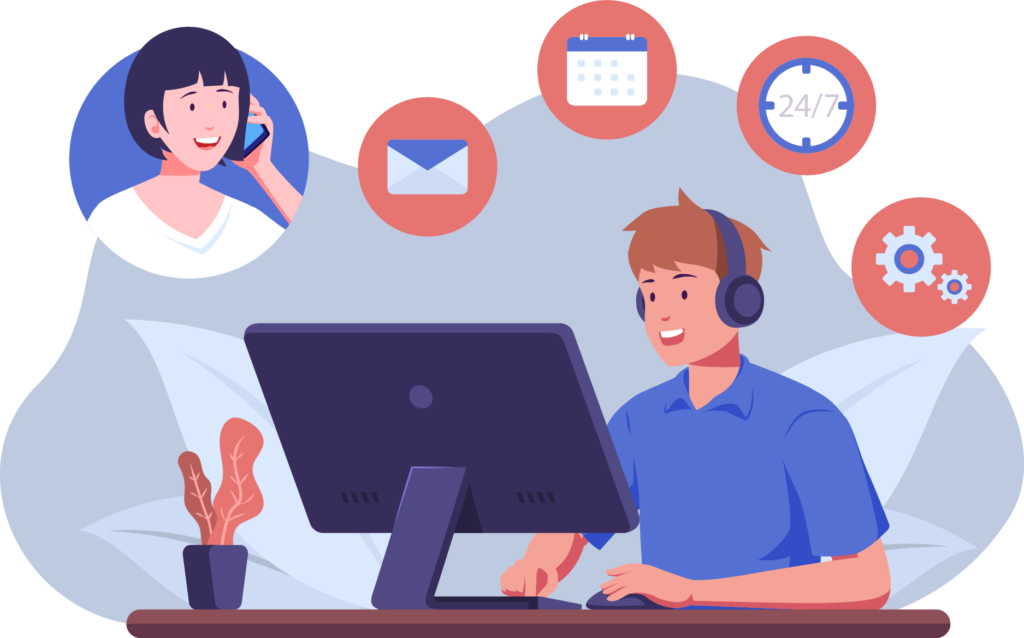 Features of Zendesk Integration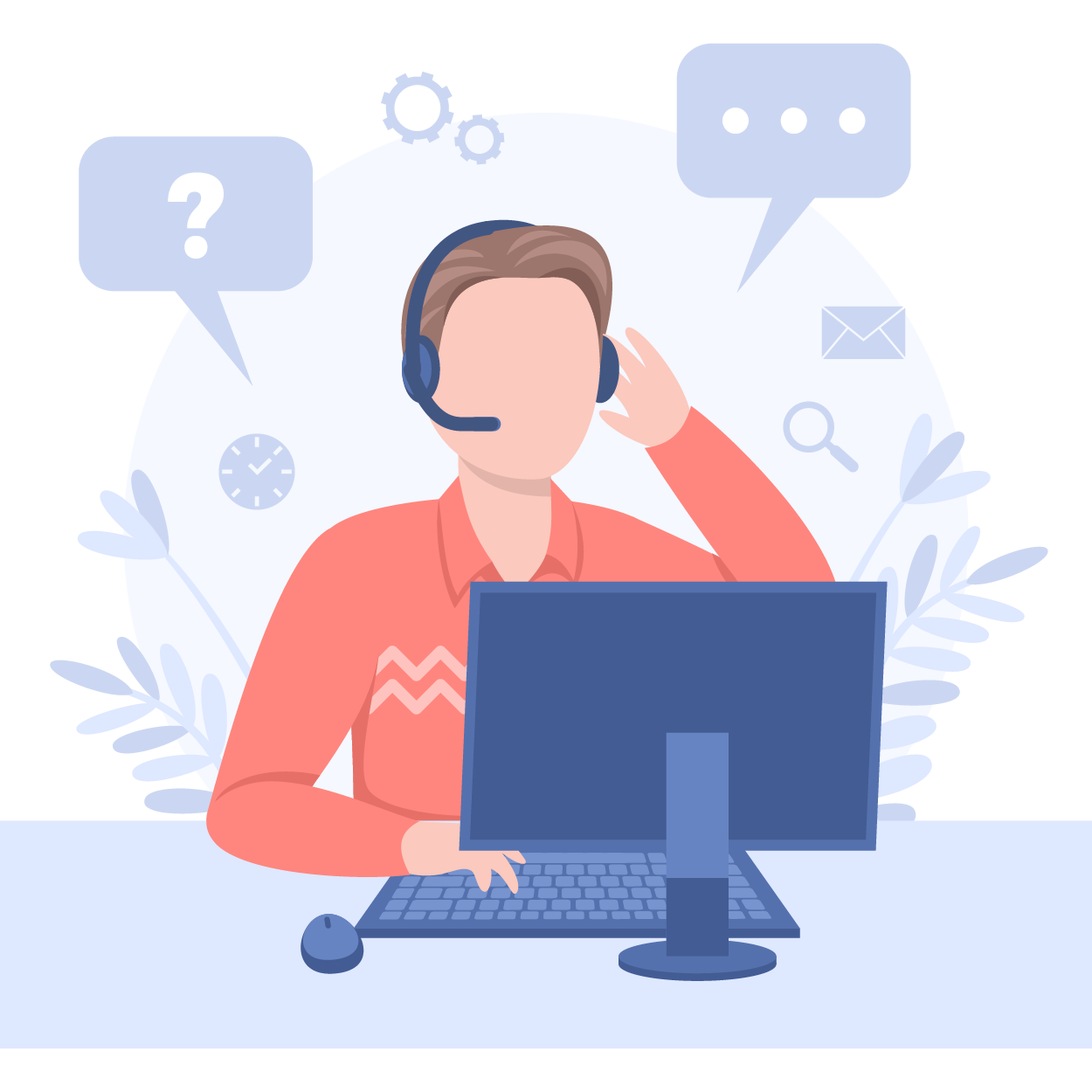 Quick Resolution of Tickets
Tickets are often sorted in order of priority. Integrating Zendesk with other software like Jira and ServiceNow lets you assign work to the right team and prioritise the most pressing issues without switching between applications. Keep your team in the loop with Zendesk's capability to integrate with communication platforms.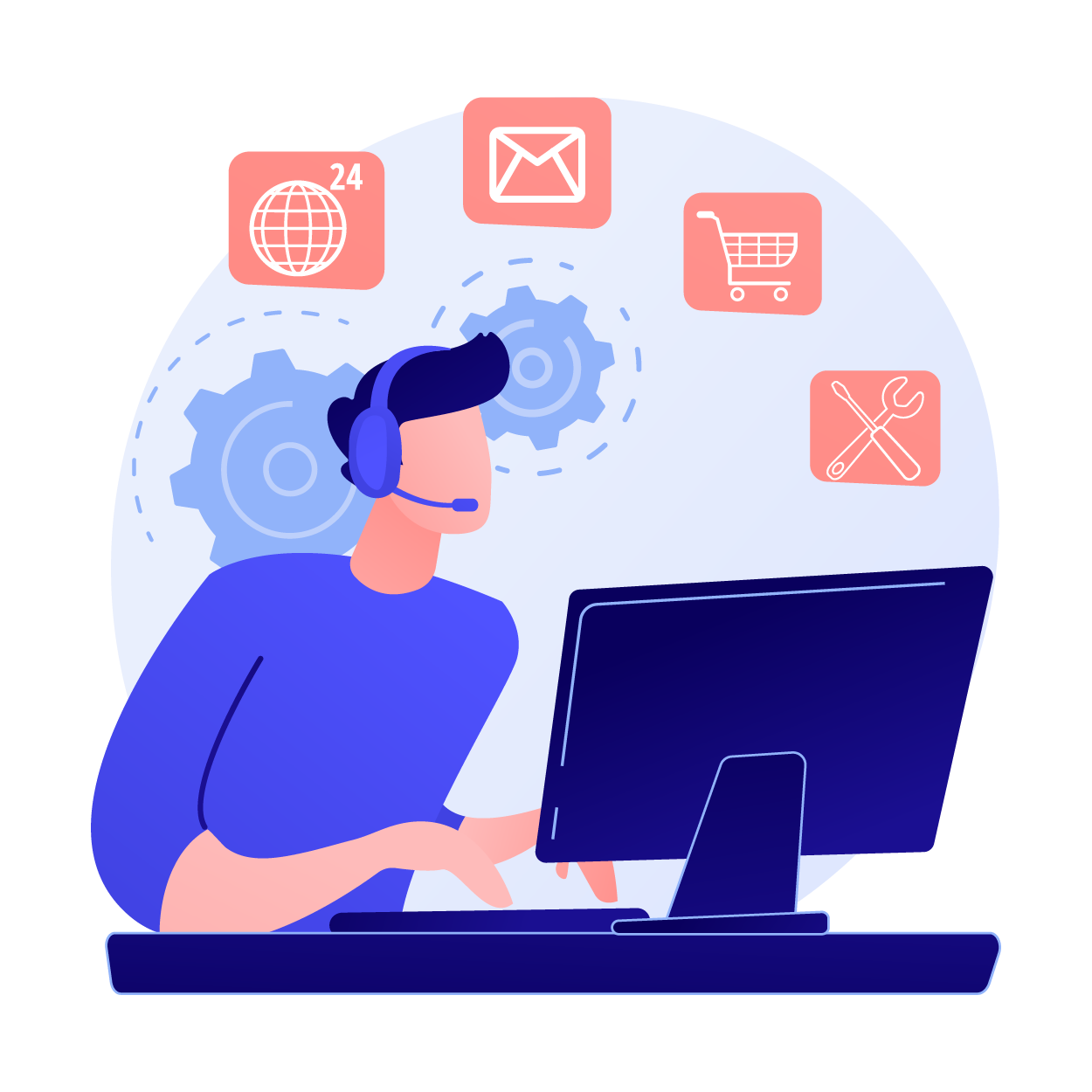 Consolidated Helpdesk
Bring order, loyalty and communication history into one platform. Integrating Zendesk with CRM solutions like Salesforce or ERP systems like Oracle NetSuite can quickly process product returns and refunds once you link Zendesk with inventory management solutions.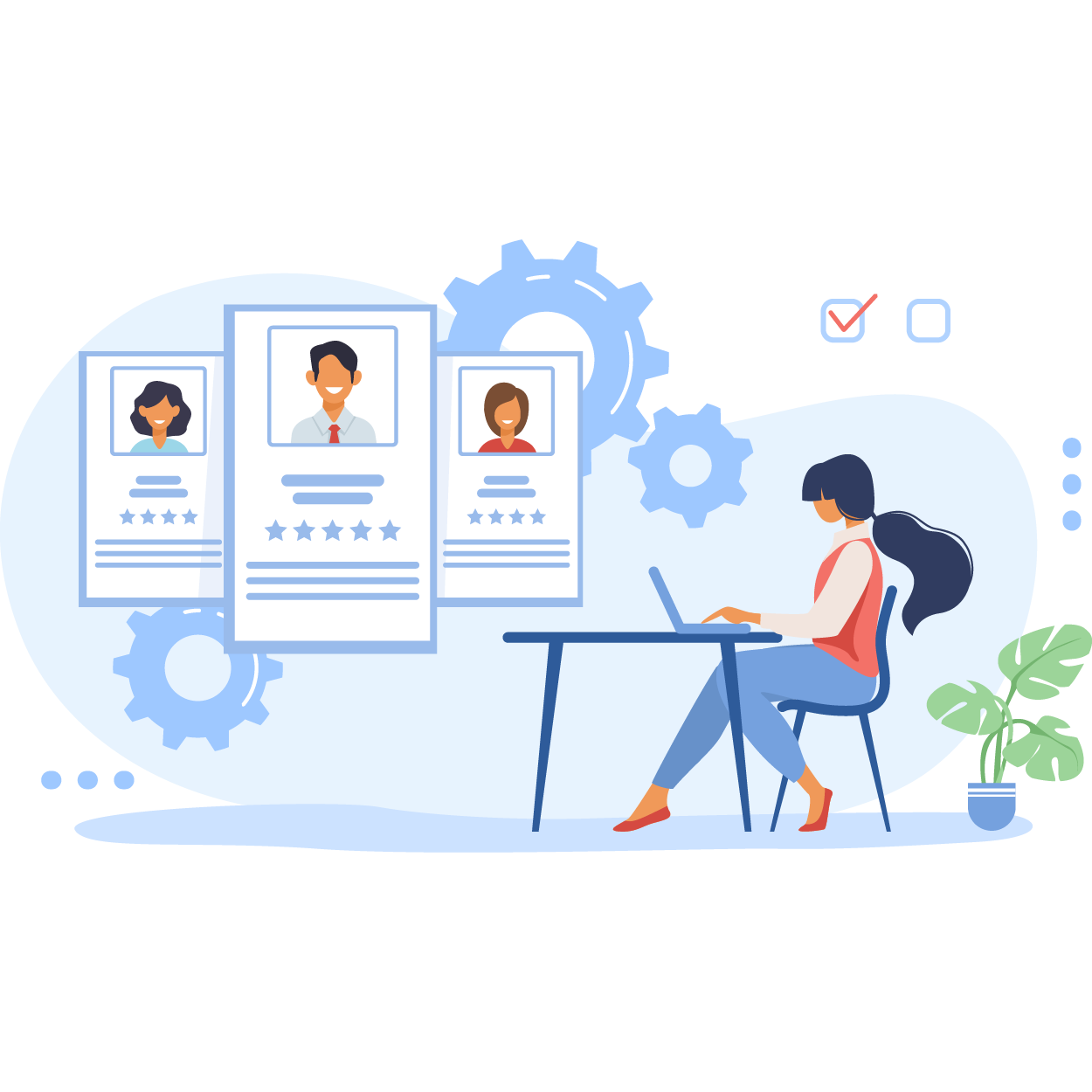 Onboarding and Offboarding of Employees
Integrate Zendesk with HRM solutions like Workday to share onboarding tasks. Actions like these include creating credentials and approving device requisition forms. The integration helps new hires get up to speed on their work by browsing knowledge bases and creating incident tickets.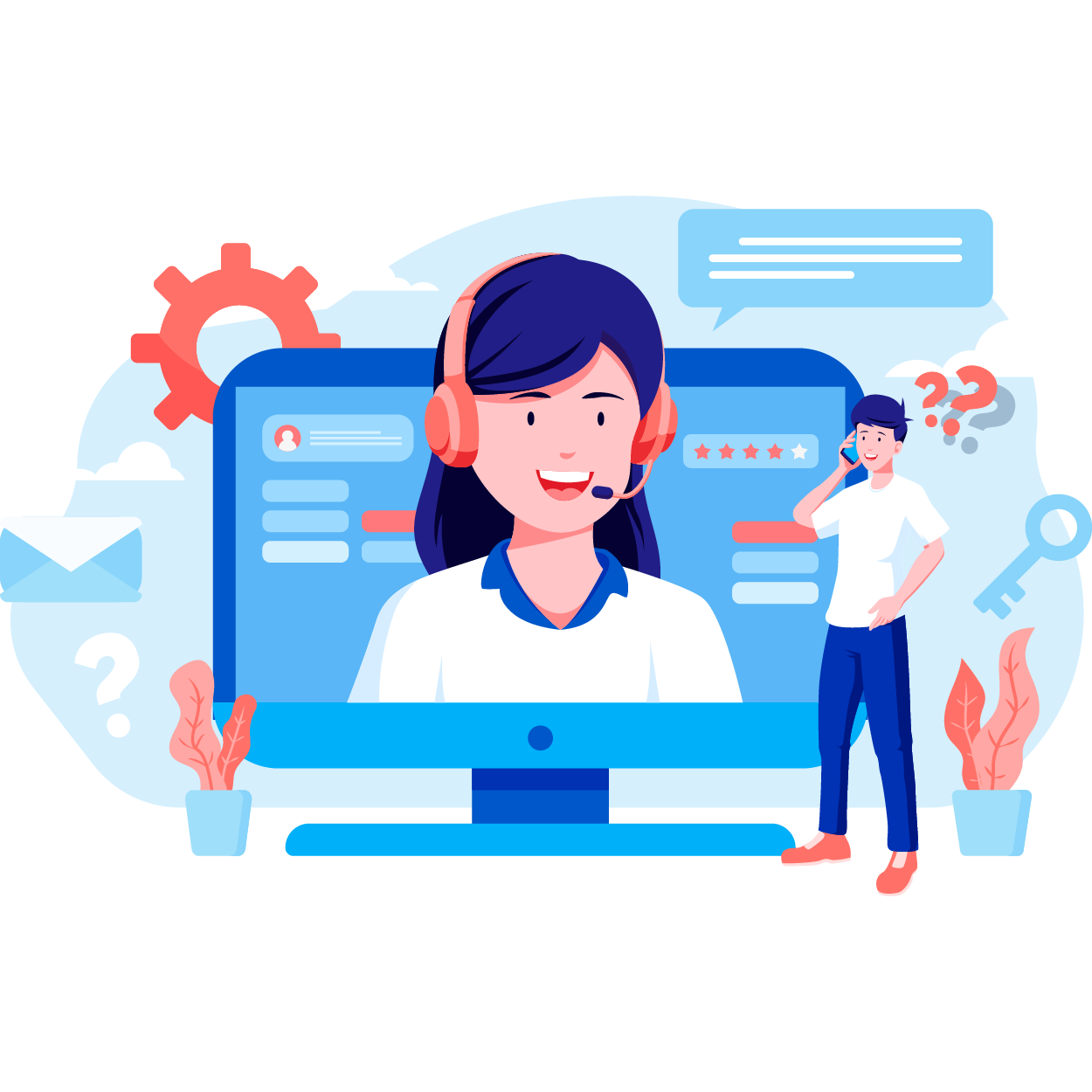 Reduce Churn
Integrate Zendesk with Snowflake, Amazon S3, and Redshift to track customer data usage. You can then create Zendesk tickets when needed. Notify the responsible account executive, sales engineer, or relationship manager on Slack or Microsoft Teams once the ticket is created.
Benefits of Zendesk Integration and Automation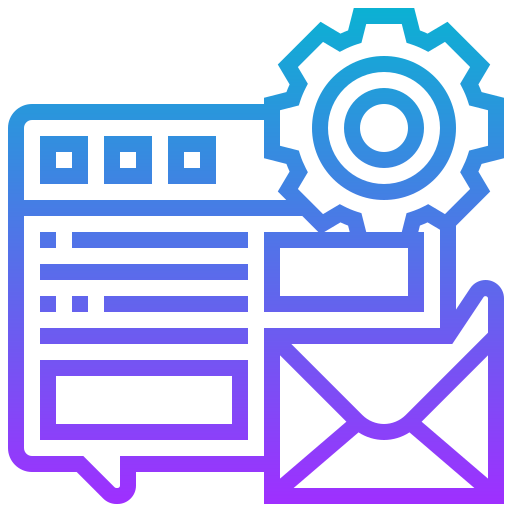 Resolve tickets quickly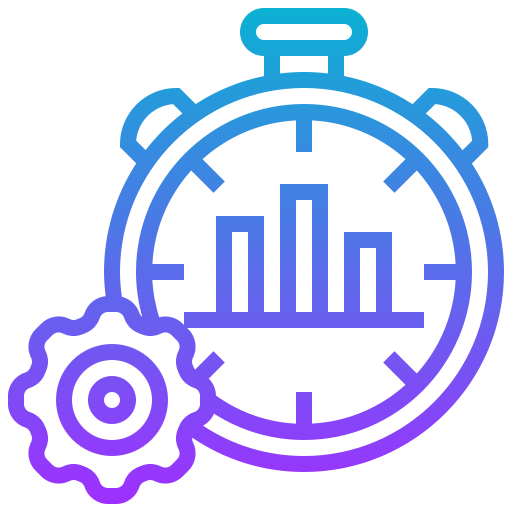 Accelerated customer service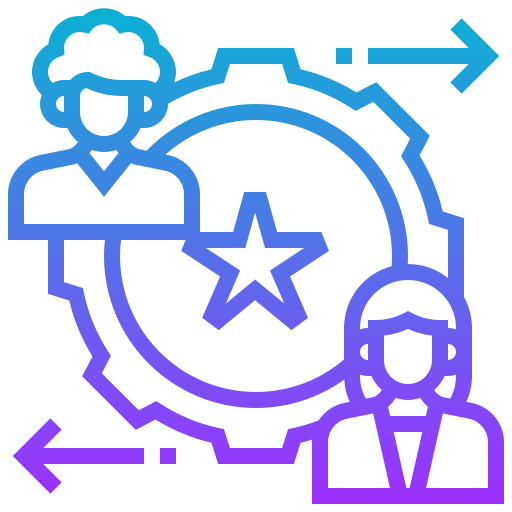 Avoid back-and-forth situation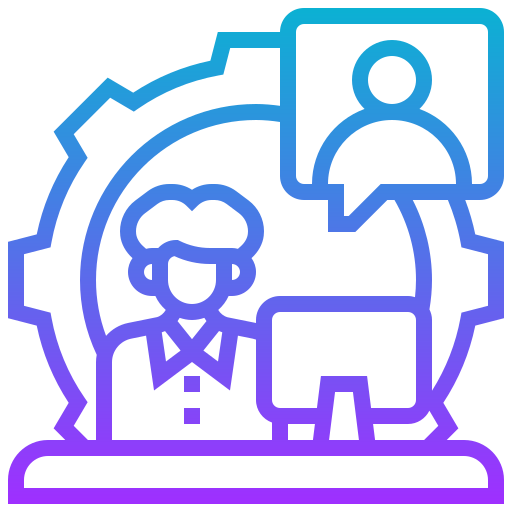 A unified helpdesk
Zendesk Integration and Automation
Do everything in one place
Customise Zendesk integration with your other apps
Integrate Zendesk and eliminate manual processes using Workato
Workato provides integration for over 1000 apps
Instantly connect Zendesk with thousands of applications – cutting across various departments
Lead Generation
This form is created for lead generation.
"*" indicates required fields