Automate Your Business With Workato

Workato is an integration-led automation tool that helps businesses connect disparate systems without the need for coding and accelerates automation at scale. Workato provides you with a single platform for integration and workflow automation across your organisation. This will streamline your business processes, introduce automation at scale and provide you with a single source of truth.
By using automation scripts called recipes, Workato automates key processes in a business through connectors that effortlessly integrate different systems without the need for you to spend money, resources and time on IT.
Once two different systems are connected through Workato, automation then kicks in through a series of moves categorised as triggers and actions. Workato allows more than 1000 applications to connect seamlessly with the disparate solutions in your organisation.
As a Workato Gold Partner, PointStar Consulting has helped companies in Singapore to integrate different solutions and automate workflows across their organisation seamlessly.
Empower your teams in your organisation to quickly create integrations with a visually intuitive experience.
Securely connect to cloud, on-prem databases and ERP, legacy applications, and more.
Effortlessly sync data at any speed – real-time, scheduled, or batch, and any volume from a single transaction to billions of rows.
Built on cloud platform that auto-scales eliminating the complexities of infrastructure provisioning, capacity planning.
Solutions by functions and industries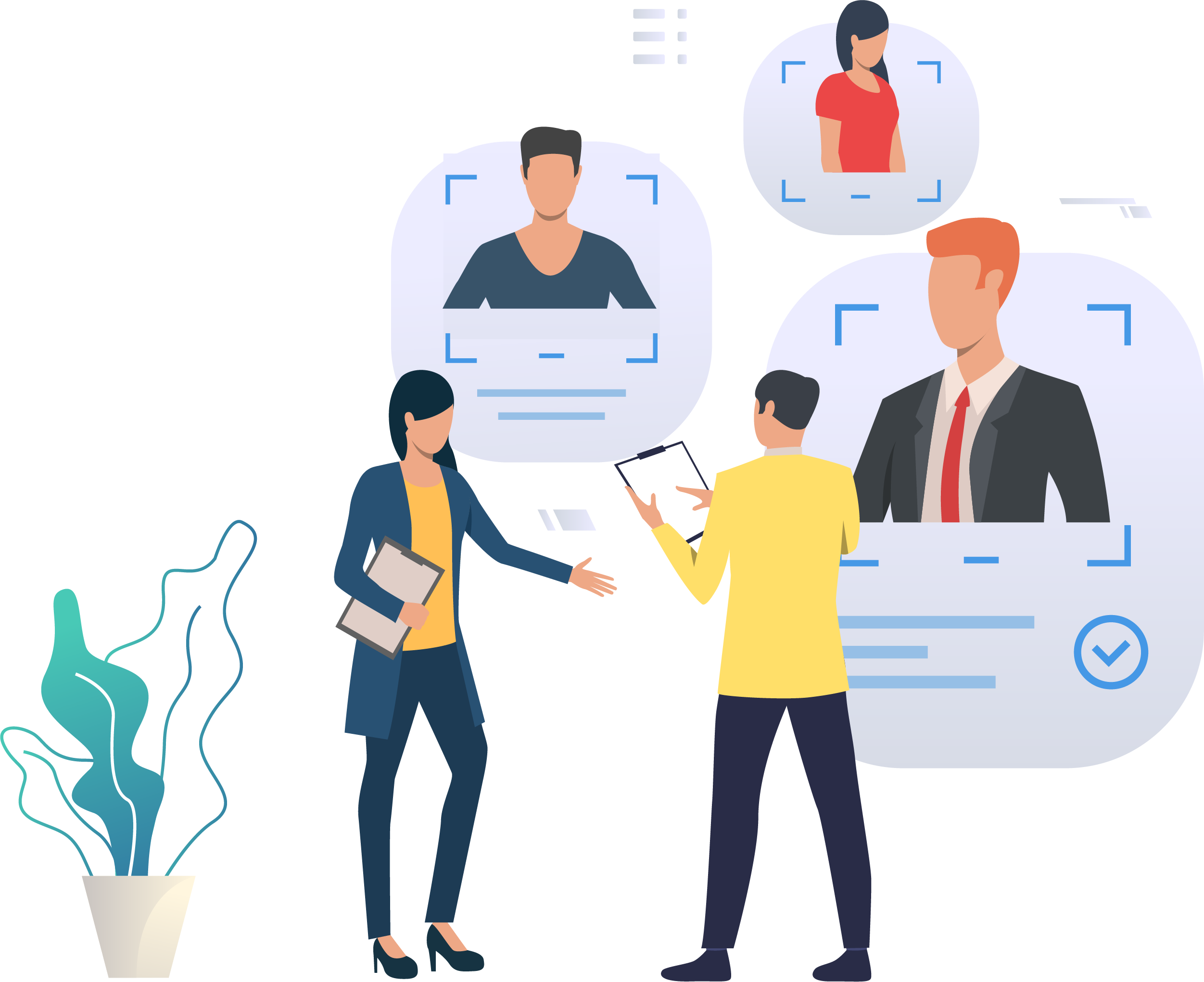 Human Resource Management
As one of the key components of human resource management, recruiting involves the use of a few different systems. This often involves hours of menial data entry tasks that require painstaking attention to detail and are yet riddled with human errors. Workato helps integrate the processes involved in recruitment right from talent acquisition through to onboarding, people ops, wellness and collaboration, and offboarding. Workato integrates the various different human capital management (HCM) systems such as Workday, and ADP with other productivity solutions such as Slack and Microsoft Team.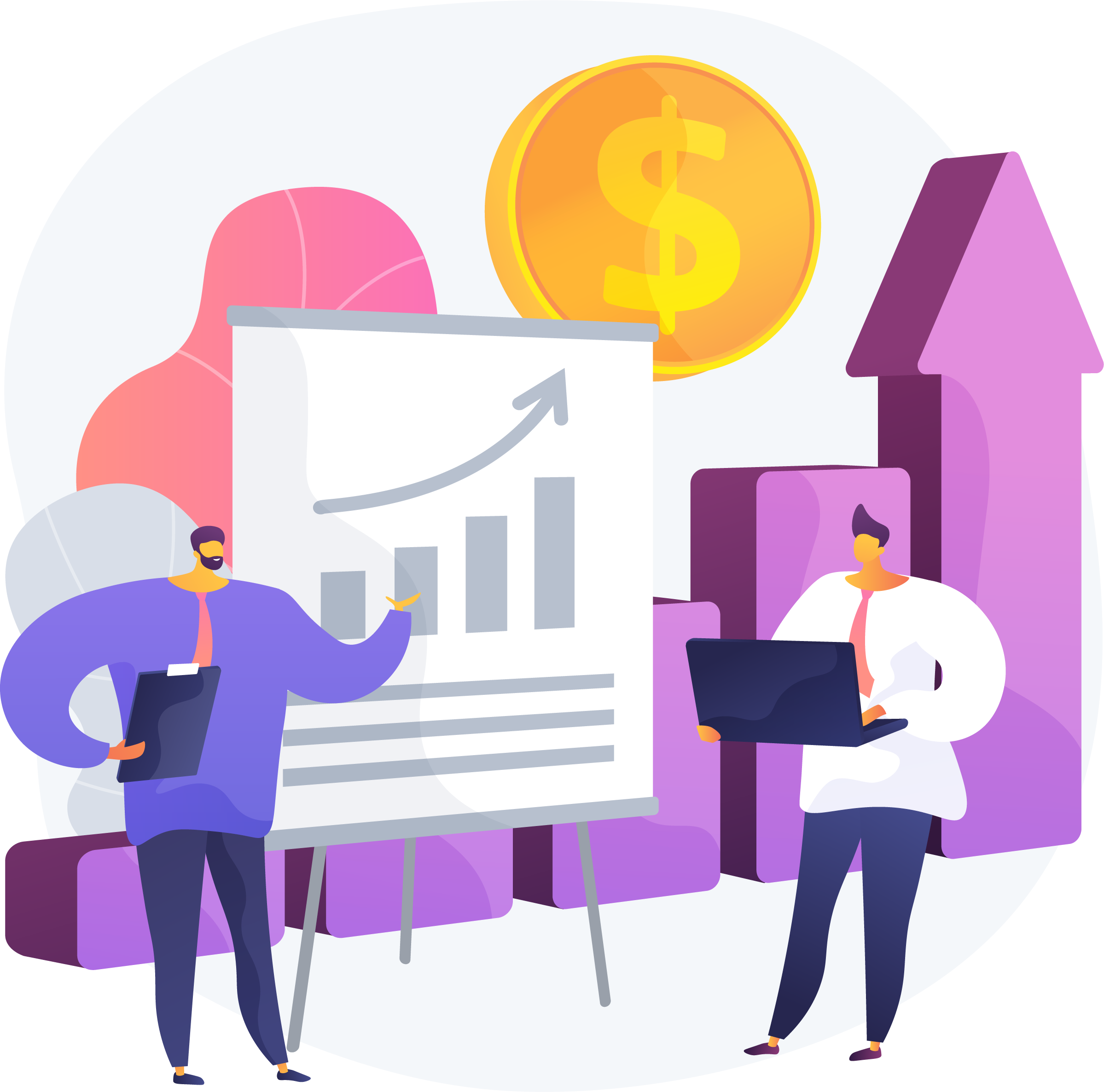 Sales
Workato provides easy integrations for marketing tools such as Marketo and Hubspot with other solutions your business may use such as Twillio, Salesforce, and Tableau. This allows your business to automate sales processes right from the acquiring of leads, through to opportunity management.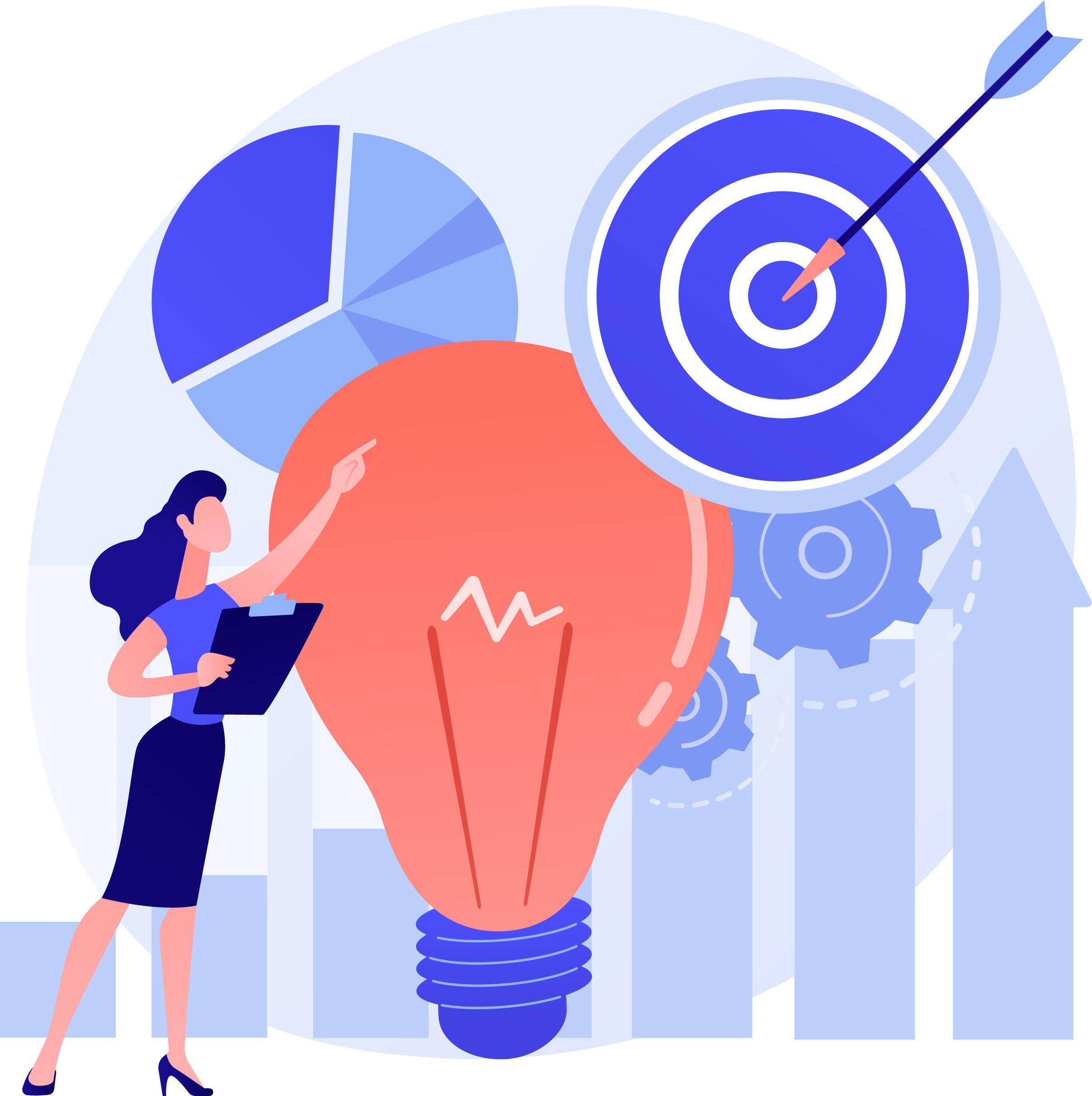 Marketing
Workato provides marketing teams with integration for the various solutions that they may use. The array of solutions that Workato provides for the marketing unit of businesses include Adobe Experience Manager (AEM), Allocadia, Workfront, Marketo, Hubspot and Eloqua. This, in turn, helps your marketing team automate and operate intelligently, covering all processes from budget and planning, campaign creation, user acquisition, retention and expansion, right through to analytics.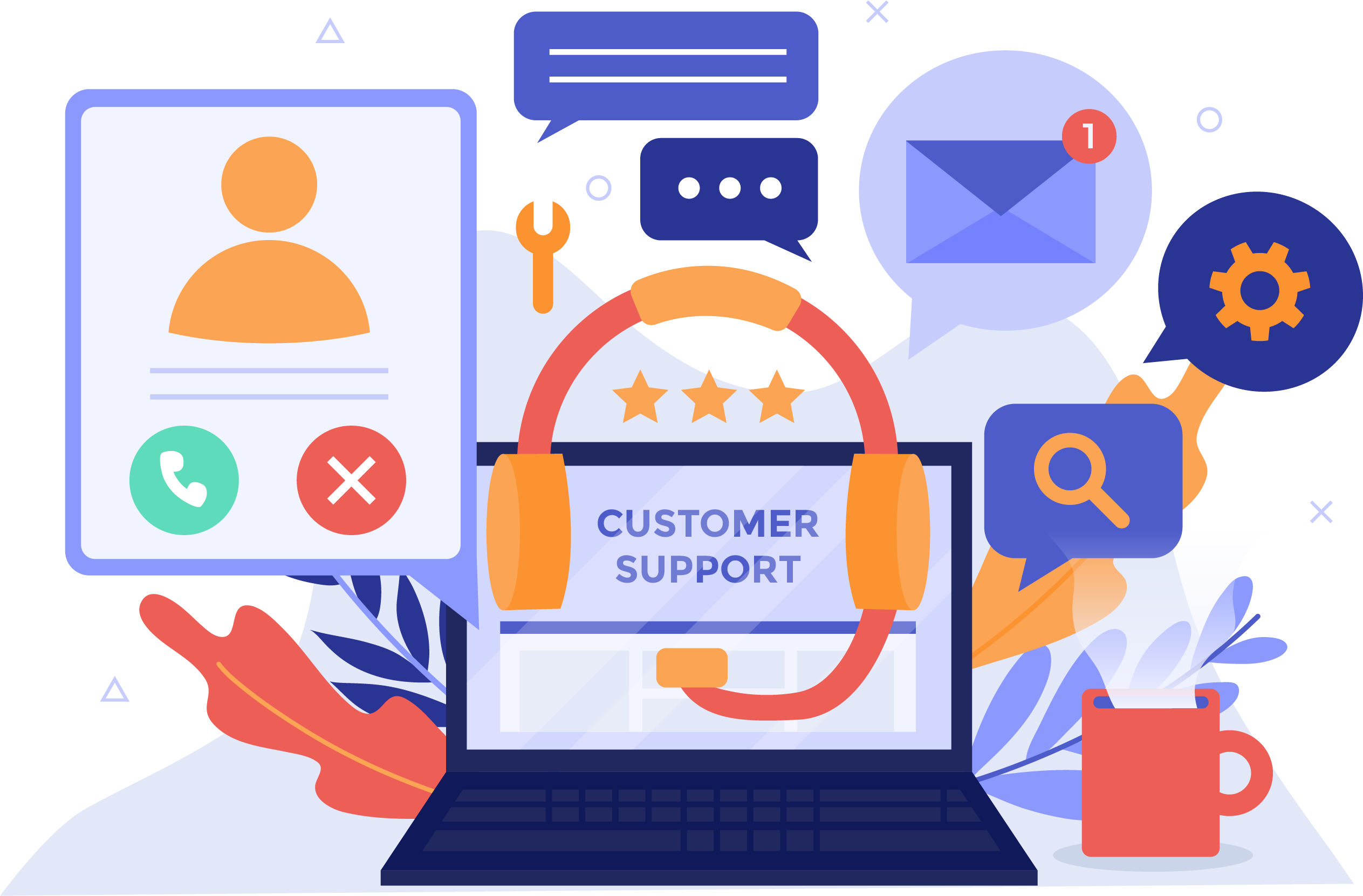 Support
Workato neables automation in the support function by seamlessly integrating platforms such as Snowflake and Tableau with your solutions such as Slackbots, Intercom and Zendesk.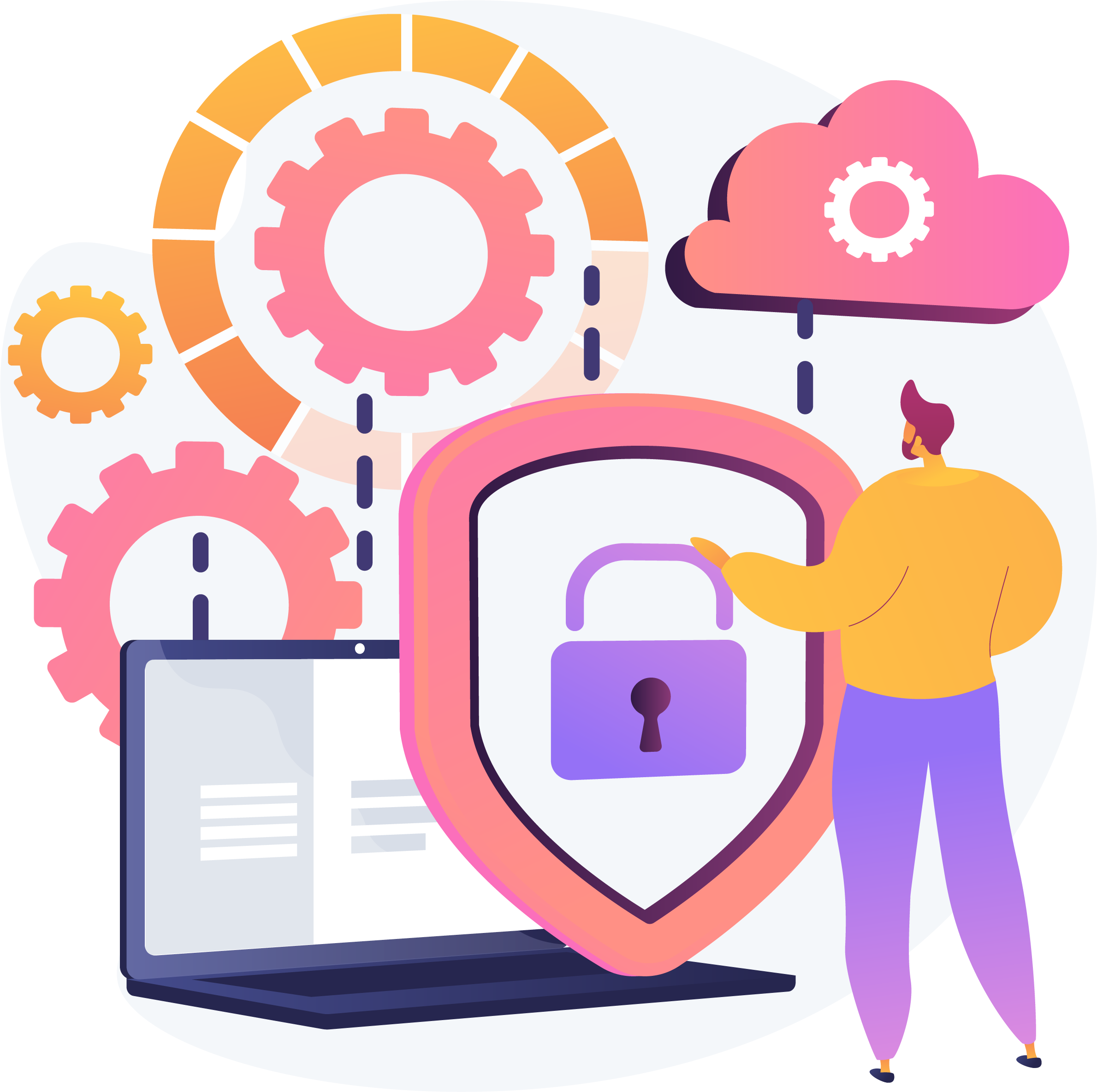 IT
Workato enables automatic detection of issues, and the delivery of swift response by providing integration for IT workflow solutions such as ServiceNow and Jira. It allows the IT department to escalate tickets on the apps you use the most, allowing team members to collaborate directly in the channel to resolve issues.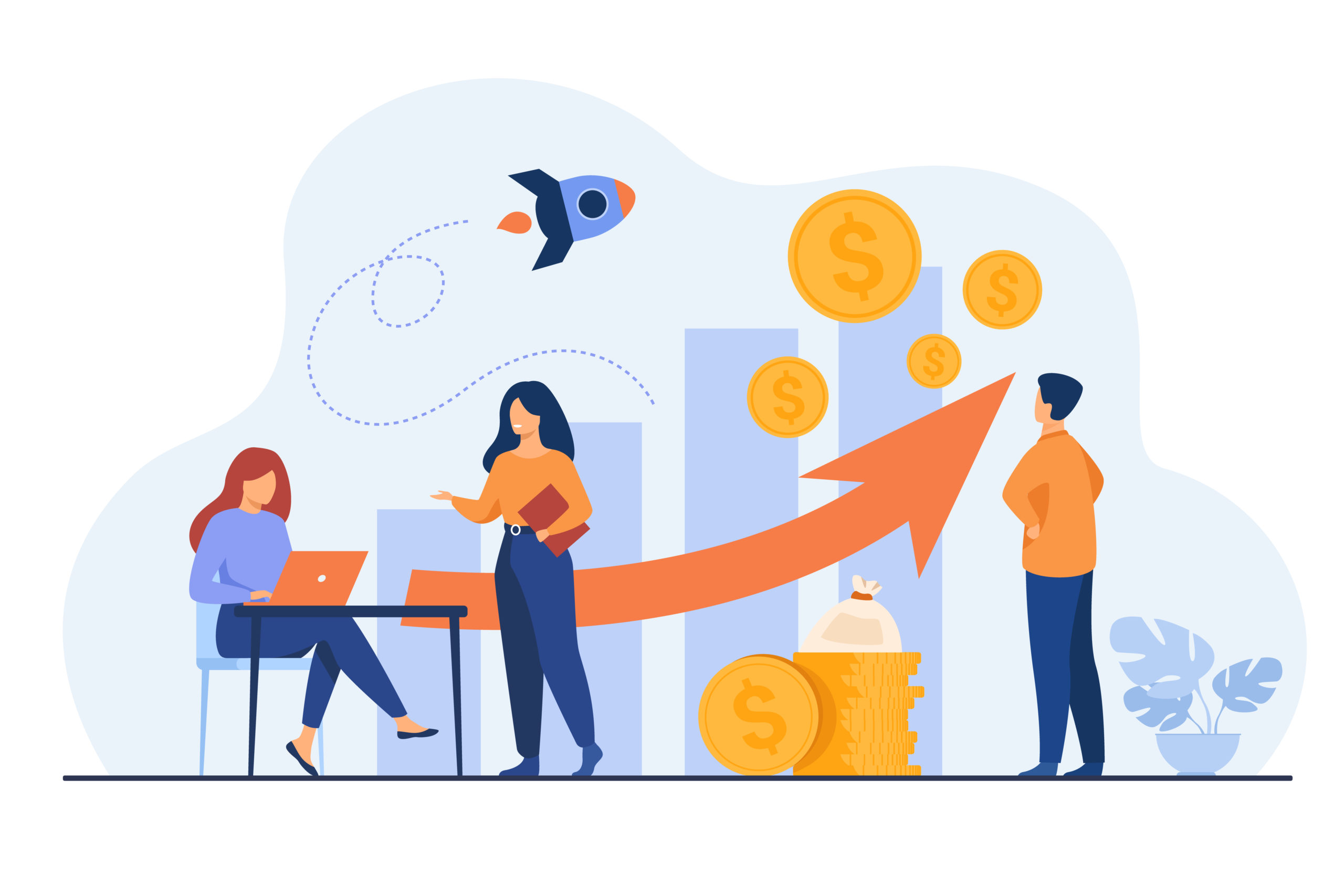 Finance
Workato relieves the burden from your finance team by automating processes in the accounting department starting from the quote-to-cash system, AP & procurement, compliance, right up to financial reporting.
By providing easy and quick integrations to systems from a wide range of departments such as Zuora, ADP, Gusto, Stripe, Expensify, Blackline and Workday, Workato helps streamline major business processes in finance departments.
The Enterprise Development Grant (EDG) is available to fund your company's digital transformation.
Solutions by applications
Workato can integrate and automate your tasks across thousands of on-premise and cloud apps
If you don't find your applications or solutions here, fret not. Our consultants can help you with the integration, provided you have the requisite APIs.
Low-code/no-code integration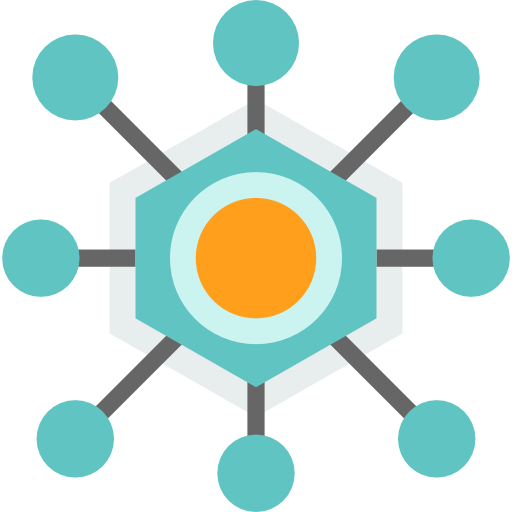 Thousands of connectors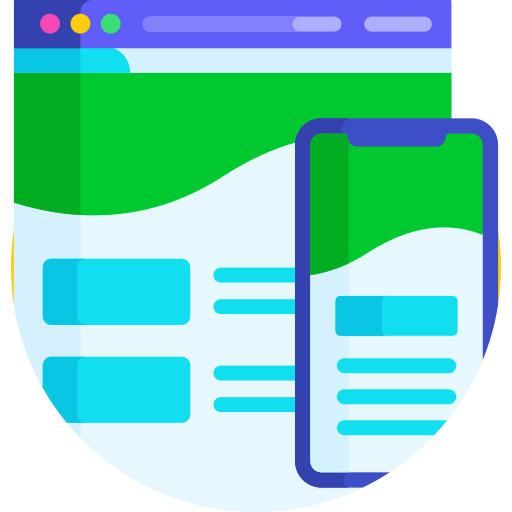 User friendly interface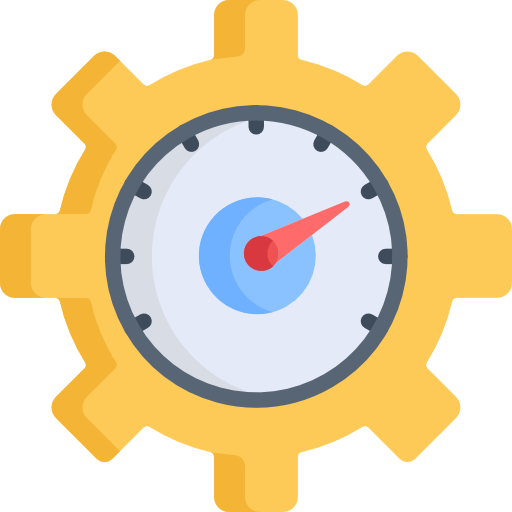 Speed of integration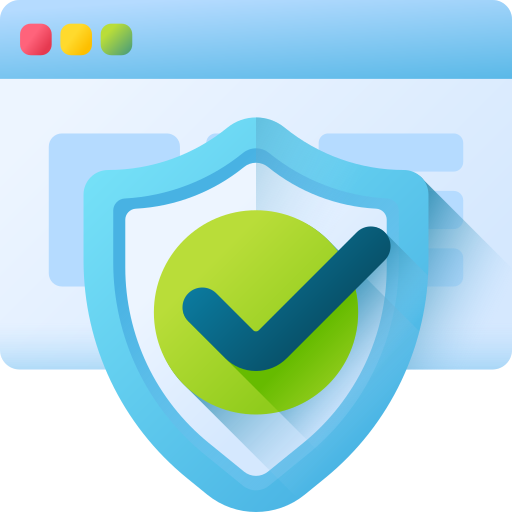 Highly secure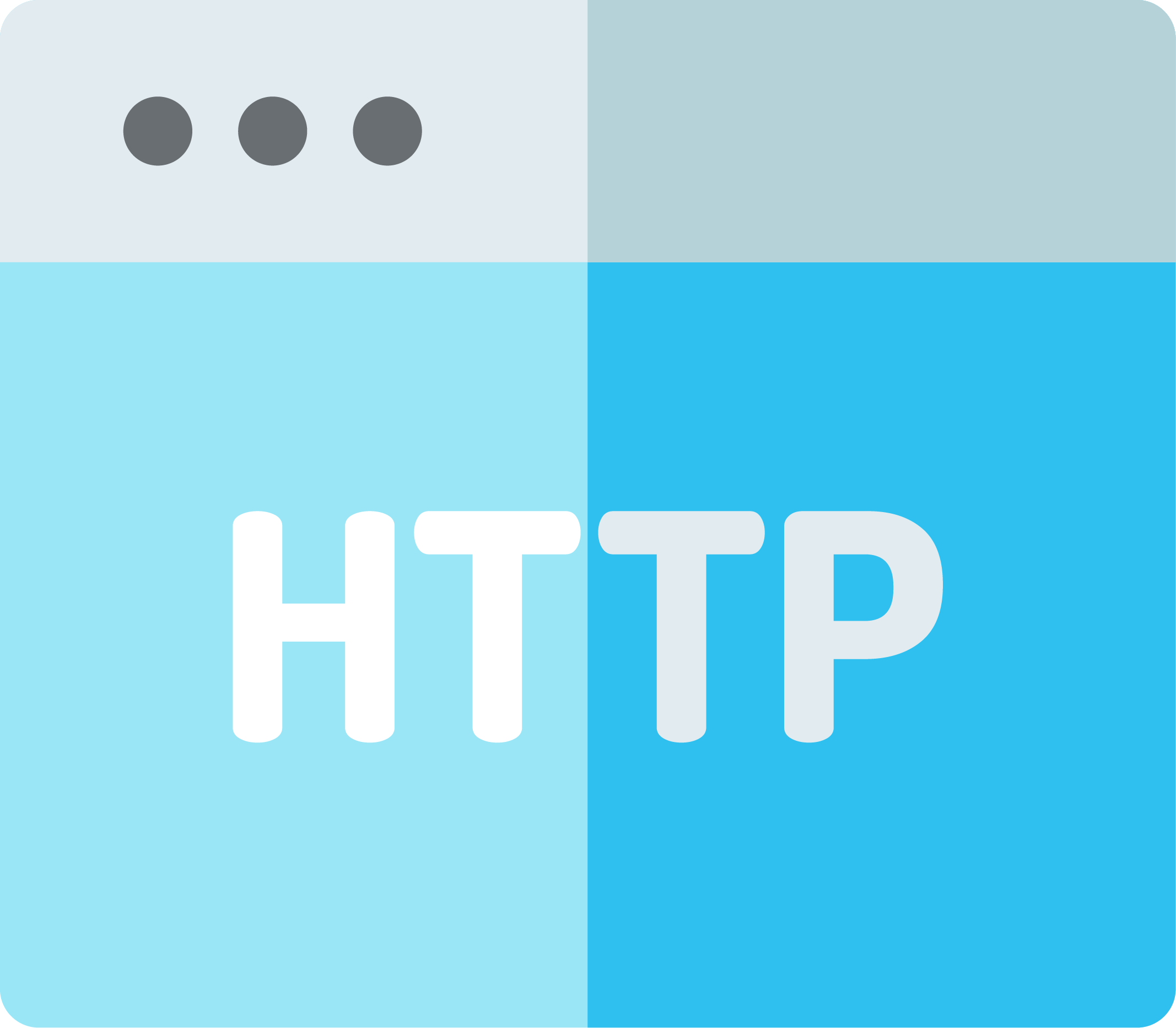 Extensibility via HTTP
Below are a few examples of how industries and entities
within a business can benefit from Workato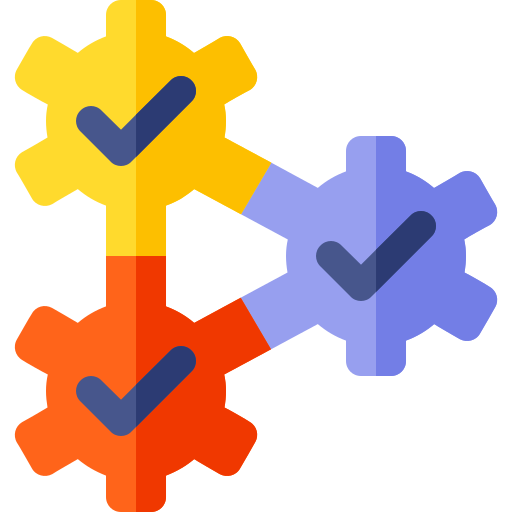 Seamless integration with third-party logistics providers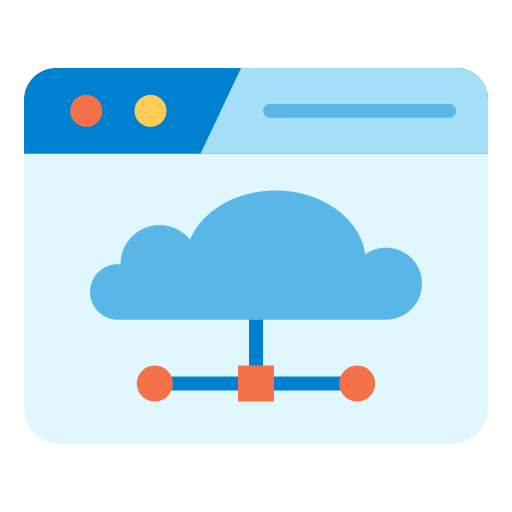 Startups track IoT data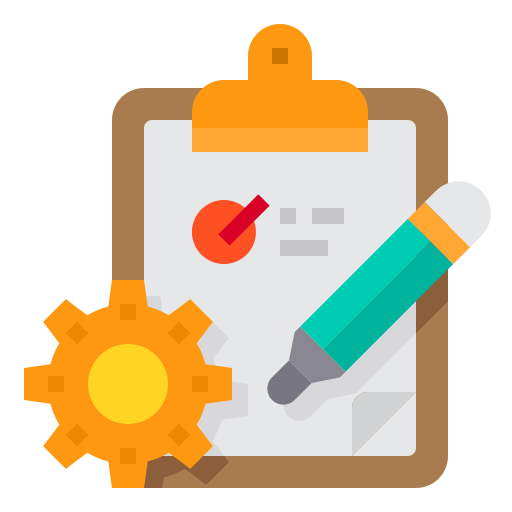 Project management